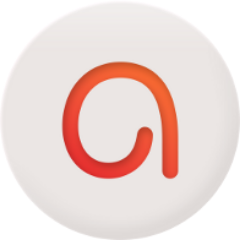 I have used this software for awhile now and it has recently gone through a major upgrade, developed by atomi systems, Active Presenter allows for automated annotation of desktop activities. However the software is so much more than first glance, costing relatively little, it is a low cost solution alternative to adobe captivate. It allows for the following of any presentation captured in a range of formats inclufing video, PDF, word, PowerPoint and HTML 5:
Editing
demonstration (watch)
tutorial (interact, with guiodance)
practice (interact, without guidance, numerous times with metrics)
test (interact, without guidance,  once with metrics)
SCORM compliant – pass metrics onto Virtual Learning Platform or other SCORM compliant systems
What really impresses me about active presenter is that with it's recent 5.0 it allows for a range of interactions:
mouse clicks
key strokes
text area
mouse over
drop area
question sets…

true/false
multiple choice
multiple respinse
essay
fill in blank
fill in multiple blanks
sequence
drag 'n' drop
You can download the software for free, paying the minimal licensing costs removes the watermark from the top right corner (video's lacking interaction do not have a watermark). An educational license is approximately £65
Review the versatility the software allows for at their Demo section.
Andy